07 février 2007
I am Winston!
Hello everybody,
My name is Winston, I am a blue penguin from New Zealand, and I already travelled a lot with my friend Snout, the polar bear. That is why we decided to create this blog, in order to tell your our adventures!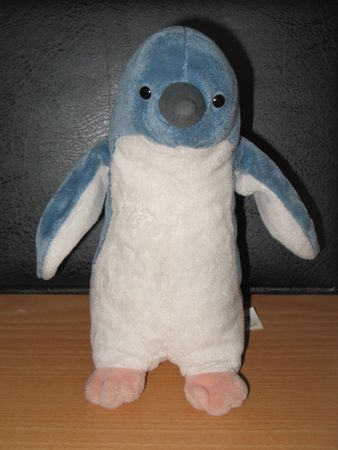 First Name: Winston
Type: Blue Penguin
Date of birth: The 7th of February in 2007
Nationality: New Zealander
Profession: Globe-Trotter
Height: 23 cm
Color: Blue and White
Visited Countries: France, New Zealand, Norway
Hobby : Surfing, fishing, eating and dreaming!
Dream a bit more!
Commentaires
Poster un commentaire